Argentina Real Estate Agents
Since 1973 we have challenged the standards of real estate services in Argentina, incorporating practices and procedures from other industries, with the aim of achieving the best results in the shortest possible time.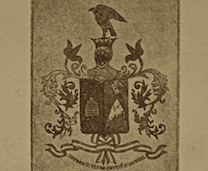 More than 40 years
Established in the early 70s we have built a solid company with a reputation for excellent customer service recognised by our international clientele.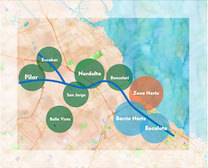 In the main areas
With offices and agents in the main neighborhoods of Buenos Aires City and Greater Buenos Aires, we are active across the northern corridor, both in the residential and commercial market.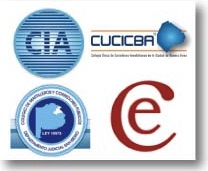 Strict codes of professional practice
Our company, a benchmark of prestige in the real estate market, is also a member of Camera Inmobiliaria Argentina -CUCICBA -SOM -school Auctioneers of San Isidro
---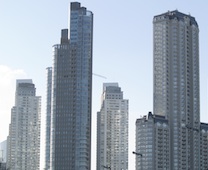 We are not only experienced real estate agents. We are also in love with our city and we can guide you not only trough its trendy neighborhoods but also show you the best kept secrets of Buenos Aires.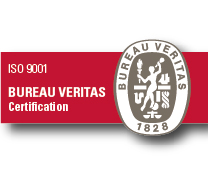 Quality management system certification
Our customer service, valuation, and property management process are delivered under ISO 9001 quality norms certificated by Bureau Veritas.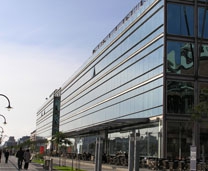 Relocation specialists
More than 30 years providing relocation services to individuals and multinational companies give us a deep understanding of the needs of expatriates and their families when they are transferred to Argentina.
---